Celebrating Black History Month: A list of virtual events happening this month.
Feb 6, 2023 12:00 AM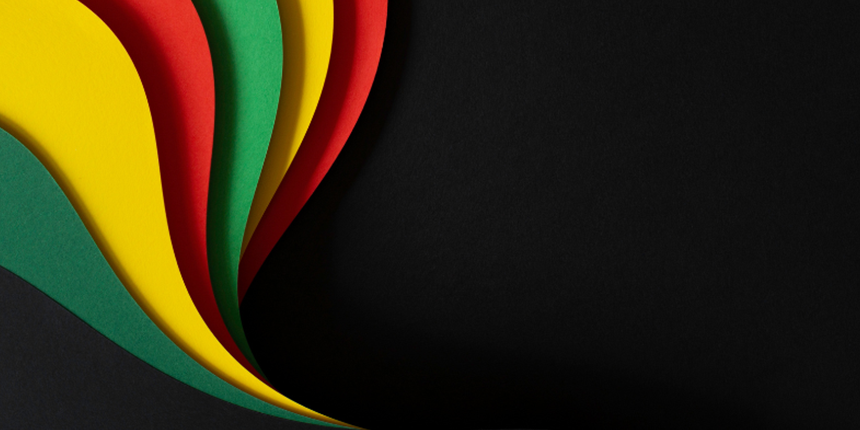 Each February, Canadians are invited to participate in festivities and learning opportunities that honour the incredible contributions of the black community throughout history. Kicking off Black History Month, Engineers Canada is spotlighting virtual events taking place throughout February where individuals can gain knowledge, network, and share experiences.
BE-STEMM 2023
February 1-February 4
The Canadian Black Scientists Network is hosting a rich, four-day virtual, multidisciplinary program featuring research in Science, Technology, Engineering, Mathematics, Medicine & Health (STEMM). BE-STEMM 2023 is the 2nd edition of the Black Excellence in STEMM Conference.
This is your opportunity to connect with, support, and learn from Black scholars in STEMM, practitioners, students, and educators from different disciplines. The virtual event will feature keynote discussions from both established and upcoming Black scientists, researchers and engineers, contributing talks on various topics, panel discussions, and a Science Fair for mentorship of upcoming Black professionals.
Black Futures Month: Cultivating Safer Workplaces for Black Employees
February 8
10:00am-11:30am
Since its inception in 2016, HRx has become one of Canada's leading providers for practical, data-informed solutions for equity, diversity and inclusion (EDI). As the end of the UN-declared International Decade for People of African Descent quickly approaches in 2024, HRx offers this session to support individual dialogue on how each of us can contribute to that future.
This session will explore:
How anti-Black racism has been established within a Canadian context,

The impact it has on Black individuals, particularly within the workplace settings,

Concepts like the Black Tax and silent labour,

Considerations for building safer environments where Black colleagues may often still be "the only", "the first", or one of "very few".
Black Histories Wikipedia & Wikidata Edit-a-thon (2023)
Kicks off on February 3
Throughout February, library and archives staff and students at Toronto Metropolitan University, Toronto Public Library, University of Toronto and York University have organized sessions to learn to edit Wikipedia or Wikidata and help them improve coverage of Black histories.
Black History Month: Exploring the Roots of Anti-Black Racism
To understand the impact of anti-Black racism and how it manifests in today's society, it is crucial to learn about significant moments and changemakers in Black history, from both the American and Canadian contexts. The Canadian Equality Consulting is offering a one-hour self-paced course that will equip participants with the knowledge, tools, concepts and resources to identify the prevalence of anti-Black racism, and learn how to actively and intentionally build an anti-racist workplace.
Black Excellence in STEM Careers: Diversity in Engineering
February 13
7:00pm-8:30pm
The Town of Ajax will be showcasing Black Excellence in Engineering with a feature presentation by Electrical Engineer and Energy specialist Gary Thompson, P.Eng. As an Engineering practitioner and advocate for Diversity in Engineering, Gary Thompson shares his experiences and opportunities for success in this STEM field.